At this point, I'd like to add a few observations to enhance those three steps for your consideration.
Different threats (possible incidents) present different risks to your employees, your business, and your reputation.

 

A protest or riot is different than a fire, tornado, hurricane, or power outage.

 

When you conduct even a basic risk assessment you will inevitably focus on your top risks (getting the most bang for your buck so to speak) but my caution is to not ignore the risks from oddball events that you don't think will happen.

 

Sooner or later, those strange ones always do.

 

You don't need to focus on them, but do not fall into the trap of saying "It'll never happen to us."

 

Any action you take (action being the key point– just thinking or talking doesn't count) to assess your risks, develop your processes in a plan or checklist, and train your staff will make your organization stronger and more prepared for all types of incidents.

 

A communication plan that you develop for a hurricane or wildfire will be a 90% solution of a communication plan for a civil disturbance or other incident.

 

Small preparedness steps will be big gains during a disaster or disruption.
If you don't document your intended response and recovery processes in a plan or checklist – you have nothing.

 

If you let those documents sit on a shelf collecting dust and do not communicate and train your staff on those processes you still have nothing except a document sitting on the shelf.

 

Whatever you have – a one page checklist or full BCP – educate your employees on those procedures and practice, practice, practice.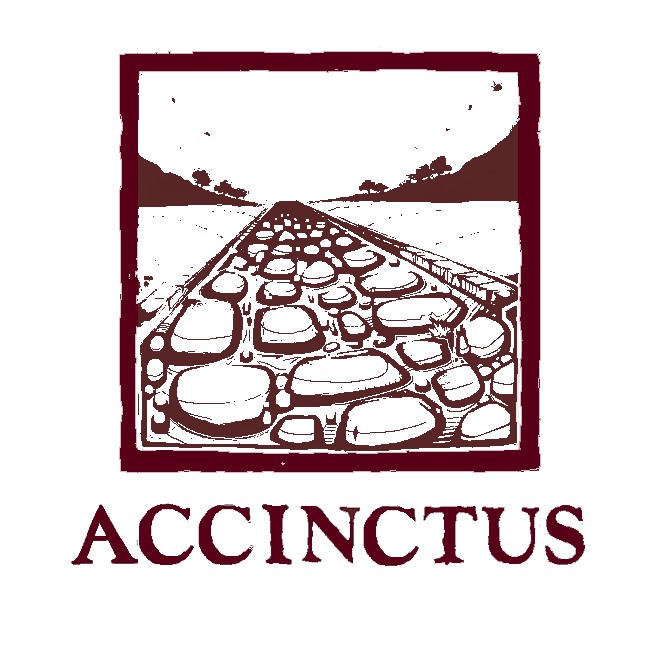 After speaking to and working with small and medium businesses, one of the biggest challenges to convince them to do SOMETHING to prepare their companies is the incorrect assumption that preparedness is expensive and only for big companies with big budgets.  Doing something, even something small, based on lessons we see every day can help make your business stronger and more resilient one small step at time.  So my challenge is for you to take one step to be more prepared in your business.  If you don't know how to start or need help, please contact me, I can help you build your "road to resiliency" one stepping stone at a time.